Research - Family History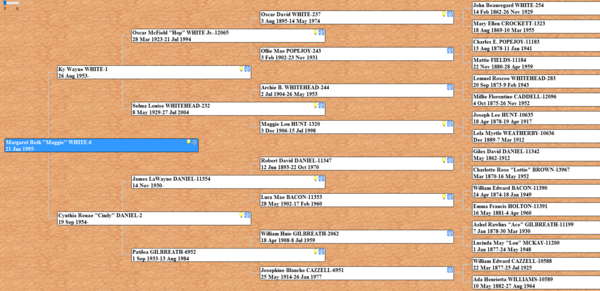 We can do basic family history research as well as draw the charts. Hopefully, we can flesh-out some of your ancestors and bring them to life and extend your pedigree beyond your end-of-line ancestors.
The price is a reasonable $50/hour with a 4-hour minimum to start.